Our Services
All essential commercial locksmith services, re-keying, master keying, access control and record keeping, plus additional services we cannot discuss here.
Personal Service
You will know WHO you are dealing with and be able to rest assured they are trustworthy and competent.
Wide Service Area
From Morgan Hill all the way to parts of Alameda County, we most likely service your area.
Prompt Performance
We are on call nights and weekends for our commercial clients.
Technical Expertise
We require our technicians to not only know the fundamentals of their trade cold, we also insist they keep up with the latest most modern developments in our industry.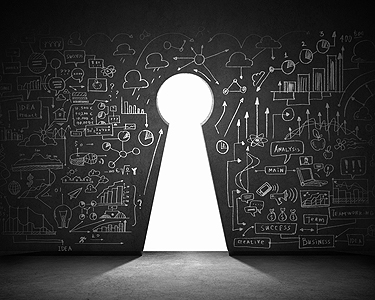 About Our Company
Click below to watch this video about our company, from one of our customers:
for fellow locksmiths – Have types of work you just don't want to do?
HATE DOING DOOR CLOSERS?
HATE DOING DOOR ADJUSTMENTS?
DO YOUR CUSTOMERS WANT YOU TO SOLVE PROBLEMS YOU JUST DON'T WANT TO GET INVOLVED IN?
DOES YOUR CUSTOMER HAVE A CUSTOM JOB THAT YOU CANNOT DO?
 We LOVE doing all of this type of work!
Here is the GREAT news about that:
A.)  You maintain YOUR client (you just subcontract us)
B.)  We are fully insured and have our own contractor's license.
C.)  You now have time to care for your recurring/regular customers.
D.)  Instead of turning the work away, we do the work and bill the customer directly.  Once we receive payment we then send you a referral fee.